Today is the first Monday of the month, and that can only mean one thing: an Android update from Google. Right on time, the company has issued the April update for the Pixel smartphones it still supports, and for the first time the latest Pixel 6 and Pixel 6 Pro are actually getting a monthly update at the same time as the other handsets. No more delays for the most recent Pixels.
Hopefully this is a good sign, which means there will also be less bugs in the software releases for the 6 and 6 Pro, but that remains to be seen. For now what's clear is that this April update fixes a ton of high risk security vulnerabilities, and so you should install it as soon as it pops up on your phone. That, however, may take days (or even weeks), since this is Google and Google likes to stage its rollouts to an extreme degree.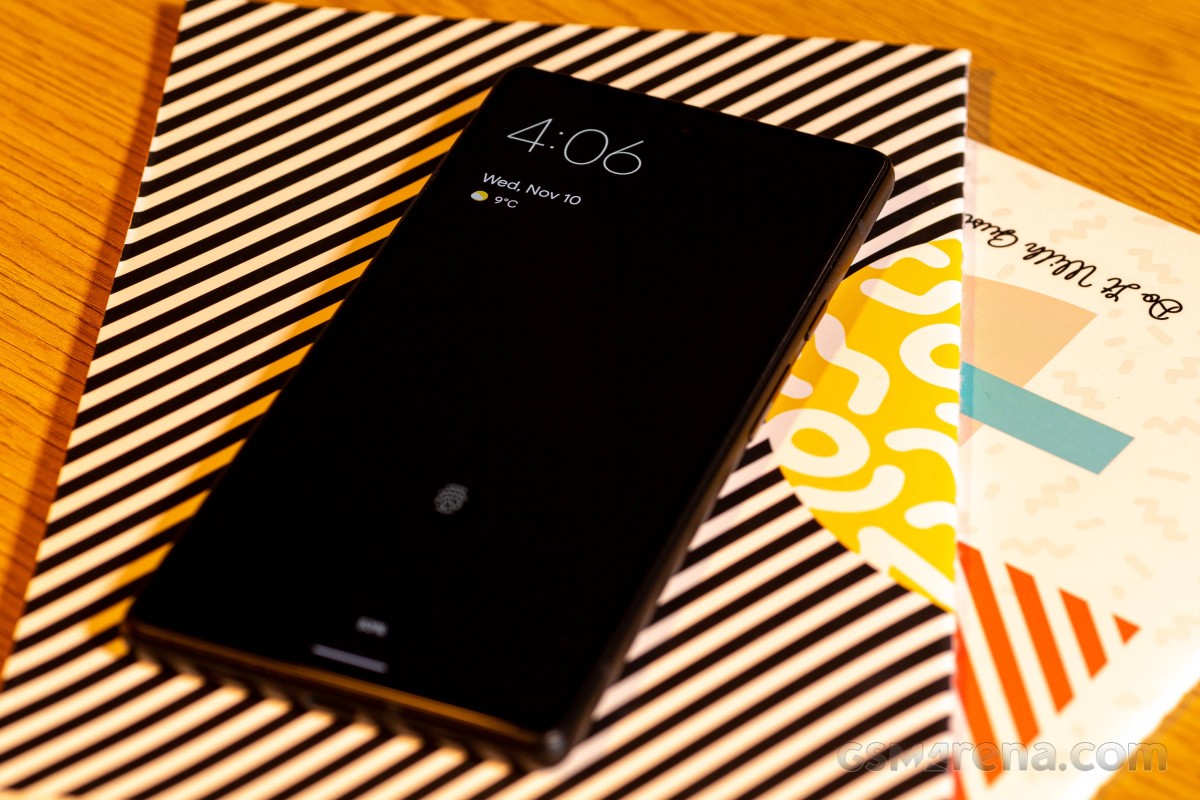 Aside from the security fixes, the update also packs some other improvements for Pixels. Wireless charging performance "with certain accessories" (unnamed) should be better, while the front camera preview will no longer appear zoomed in "in certain apps", and a green screen that occasionally appeared in the camera preview is gone too. These only apply to the Pixel 6 and 6 Pro.
The rest of the improvements are for all Pixels that are still supported. Here's what was fixed: a crash in System UI while using apps in Picture-in-Picture mode; an issue causing an error message to display when setting a live wallpaper; an issue causing the notification shade and Quick Settings to appear invisible after changing the wallpaper; an issue occasionally causing animations to display incorrectly when canceling a search in the app drawer; an issue sometimes preventing navigation in the overview screen while TalkBack is active; and an issue that would at times prevent the recents button from showing the overview when using three-button navigation with third-party launchers.
The new build number is identified as SP2A.220405.004 for the Pixel 6 and Pixel 6 Pro, and SP2A.220405.003 for all other devices.
Source